Your move to Mauritius made easy!
Relocating families since 2002, we're run by expats for expats!
DodoRelocations is a unique relocation company that distinguishes itself through innovative thinking, our accumulated knowledge of living in Mauritius, and going the extra mile.
We're a team of expats, some of which have been living on the island for more than 30 years. Our dedicated client-facing relocation specialists have all been through the process of moving to the island themselves. We get it – we understand your needs!
Corporate and family relocation is and always has been our primary business. DodoRelocations is the Destination Service Provider (DSP) for some of the world's leading global mobility companies.
Benefit from our local knowledge, our connections are your connections. Whether you are new to the island or a seasoned visitor, we tailor affordable relocation packages to meet your requirements within budget. We've made mistakes, so you don't need to. One of our key objectives is to ensure our clients never pay more than the local rate, genuinely saving you a lot of time and expense.
Whether you are relocating for work, opening or buying a business, investing in property or retiring on the island, we endevour to make a positive difference to the lives of people we touch.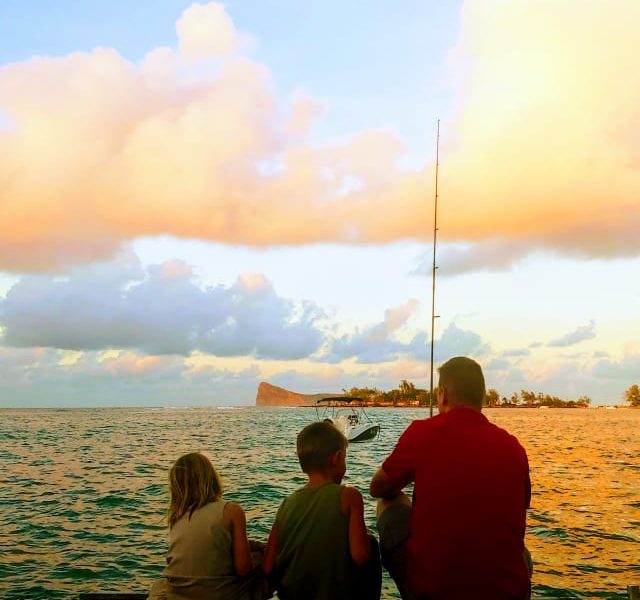 Our Values
Leadership
Providing relocation services is a complex industry requiring the nimble coordination of different companies, functions and tasks in order to deliver a seamless experience to a single individual. Then, of course, the symphony must be repeated again and again without error or even the slightest misstep. We have decades of experience in relocating expats.
Assisting with Life Decisions
Relocation is chock-full of critical decisions that affect corporate culture, revenue and profitability; but, these decisions also have a profound effect on employees, their happiness, their families and ultimately the quality of their lives. At DodoRelocations, we understand that our business is really about people and that people are the most important variable in every equation.
Social Responsibility
DodoRelocations conducts business in a way that is consistent with our long established core values. These values encompass the quality of service supplied to our customers, building cooperative relationships with our employees, customers and suppliers and making a positive contribution to the communities where we do business. Corporate social responsibility is a top priority at DodoRelocations.